Summertime at Trapholt
Enjoy the Danish summer at Trapholt. Inspiring exhibitions, childrens' creative workshop, great food and smiling faces.
Creative Summer Workshop
Let your imagination run wild in this fun and creative workshop. Be inspired by Arne Jacobsen and create your own design chair. Will it be fun to sit in, have five legs or multi-coloured?
Free entrance in the workshop for museum visitors. Remember children under 18 years free admittance.
Hours
All days of the week from 11-15 – except Mondays
i the period 6 July to 8 August 2021 (the museum is cloded on Mondays)
It is an open workshop – so you can come and go as you please whether it be 15 minutes or several hours.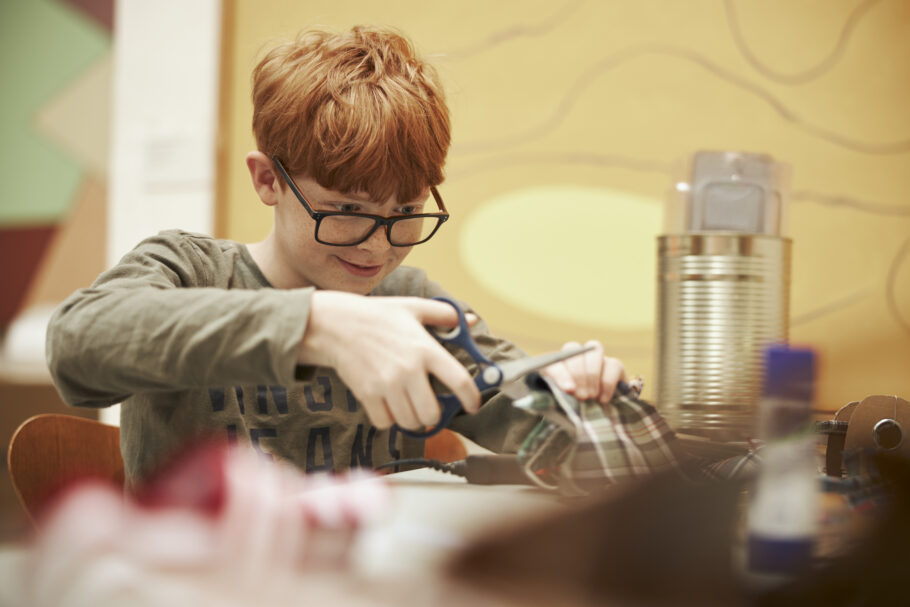 Summer in the café
Enjoy a nice break with delicious organic food and drinks as well as the picturesque view of Kolding Fjord  – indoor or outdoor. Entering the Gustav Lind Trapholt restaurant feels like a natural extension of your Trapholt experience.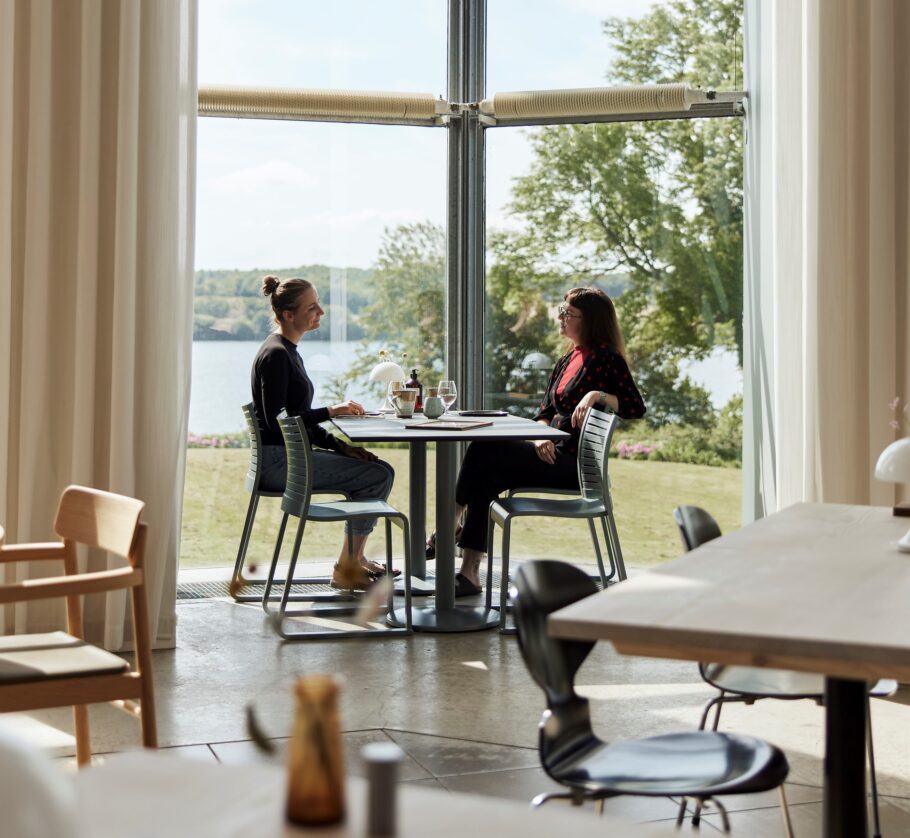 Outdoor toys and picnic in the Trapholt park
A nice stroll in the park is a must when visiting Trapholt. – especially during the summer. Feel free to bring a picnic blanket and enjoy yourselves. In the café you can borrow different ourdoor toys.
Guided tours in the Arne Jacobsens summerhouse
A major attraction for all those who are interested in design and architecture. The Arne Jacobsens summerhouse, Kubeflex, is a unique opportunity to experience Arne Jacobsen's designs in a house designed by the master himself.
Guided tours at 11.00, 13.00 & 15.00 – get a ticket from the guides' information desk.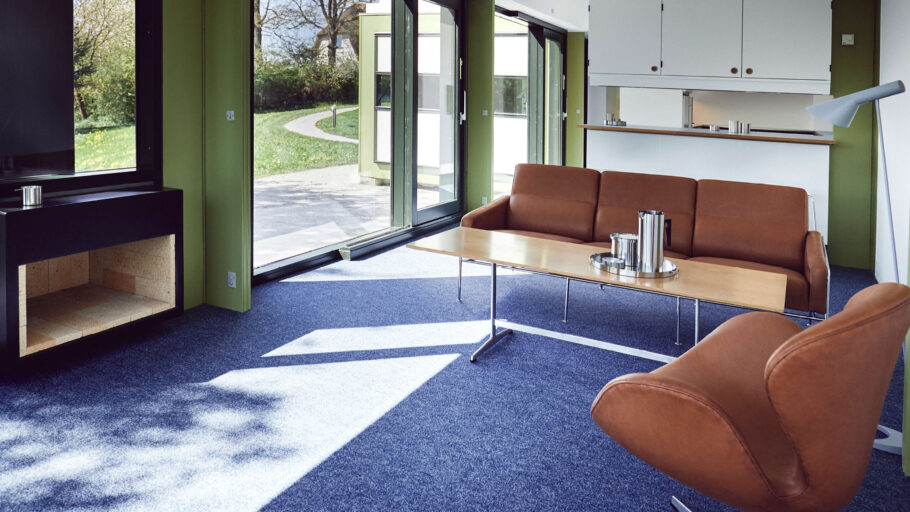 Design shopping
The Trapholt Design Shop is all about good craftsmanship, unique aesthetics and classic design. We carry a wide range of designs from carefully selected Danish and international brands – some of them well-known, some of them well-kept secrets.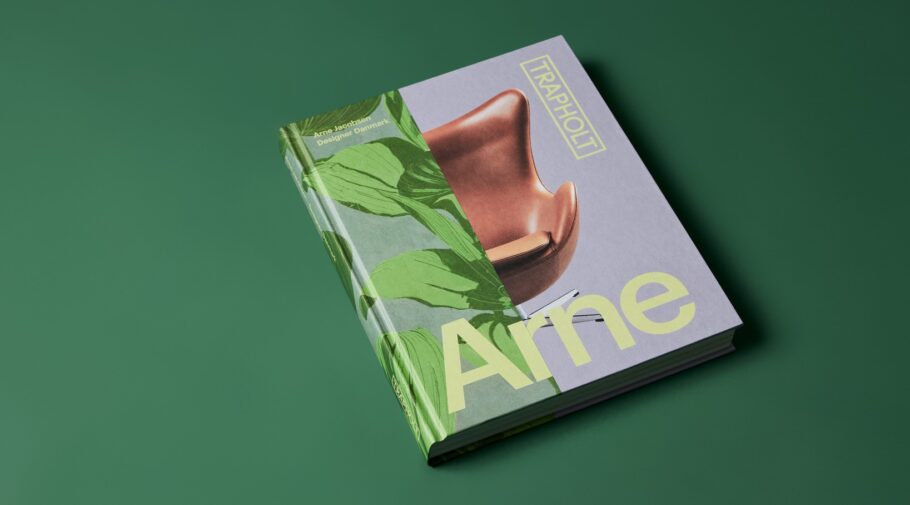 We look forward to welcoming you!